Vickers Demolition, Inc. is a local business, based out of Trenton, Ohio, with operation experience of over forty years. Mary Lou and Jerry Becker owned and operated Vickers from 1995 until 2013 when Robert Ryder, a friend of the Vickers and Becker family, purchased the company. Mr. Ryder operates Vickers Demolition along with a trucking company, Ryder's Equipment, Inc. Vickers Demolition, Inc. demolishes approximately 100 residential/commercial buildings per year, while maintaining excellent business relationships with City of Hamilton, City of Middletown, Butler County Board of Health, Butler County Building & Development Department, as well as numerous private customers.
Our scope of work encompasses the demolition of buildings, such as a simple one car garage or a large commercial structure. Vickers has ample equipment and an incredible crew to get the job done, and done well. We pride ourselves on quality and consistency.
Please visit out contact page, if you would like to work with us. We look forward to it!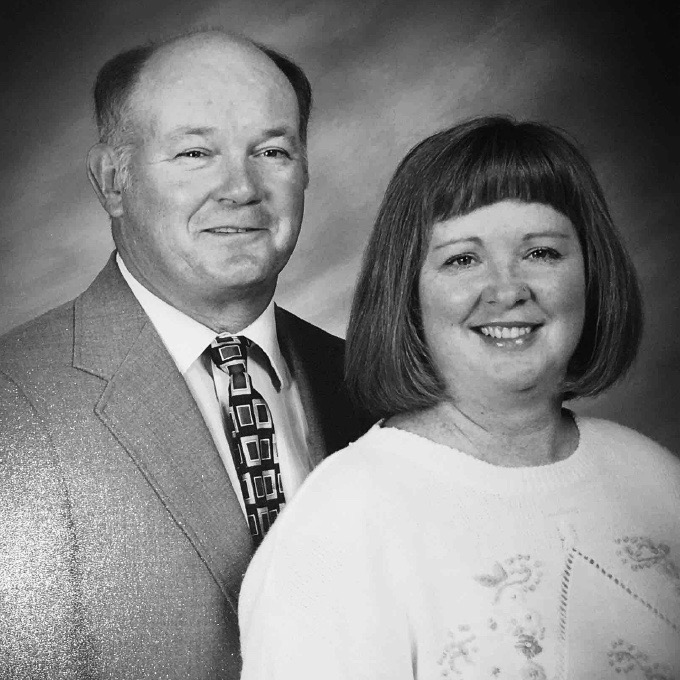 Owner & Operator of Vickers Wrecking, Inc from 1995 until 2013.
President and Operator of Vickers Demolition, Inc. since 2013.
Our Hardworking Demo Team -
Dave, Dick, Reilly, Ernie, Robert, David, and Raymond.
Creating space for
the future.
robert ryder | president